REAL ESTATE DIGITAL CONTENT
Bring Your Vision to Life with Professional Video Production, Videography & Photography Services in Barrie, Ontario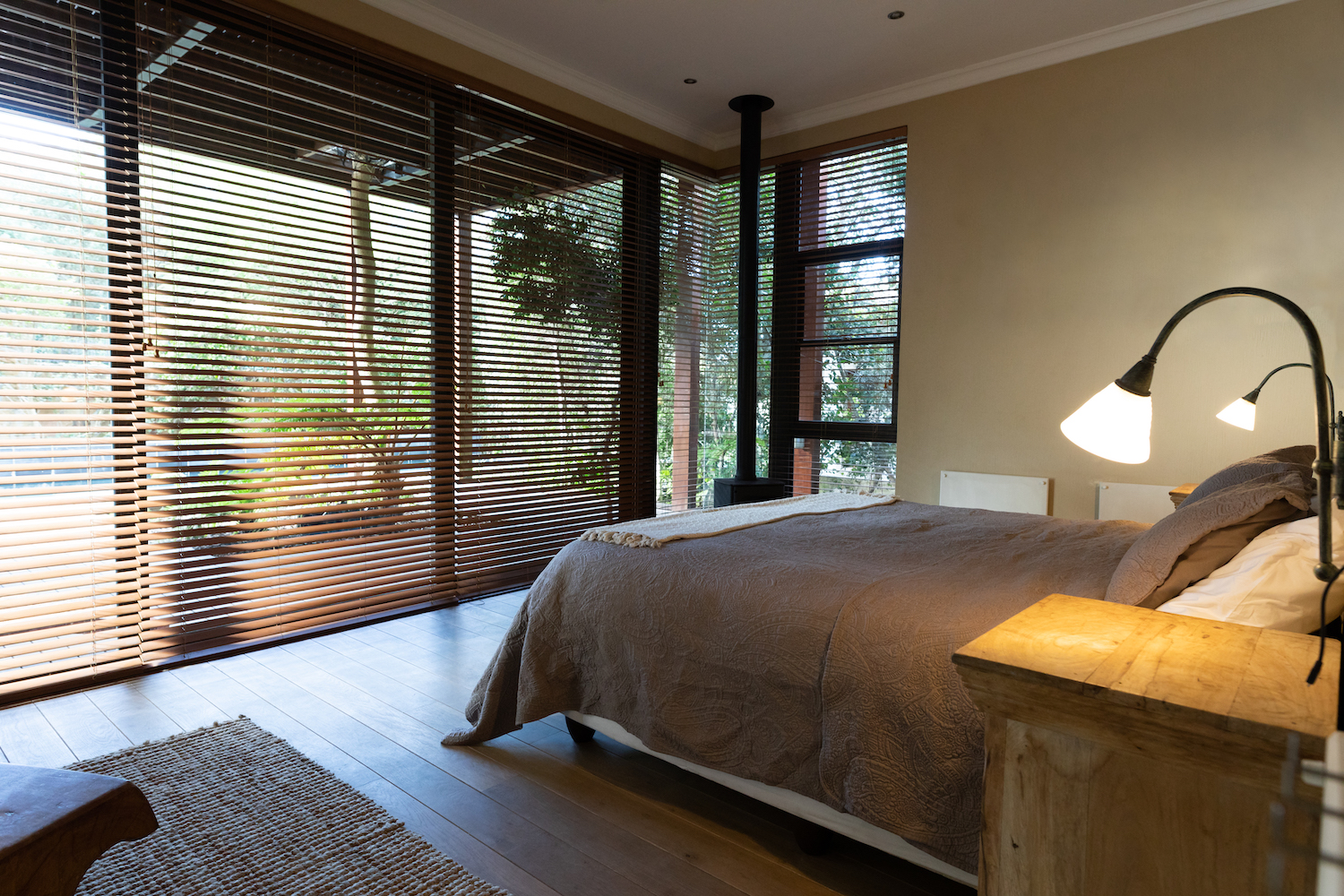 At Digerati Media, we are the premier videography and photography business in Barrie, Ontario, Canada, serving Real Estate and Corporate Digital Projects.
We specialize in capturing stunning visual content to help you showcase your properties, products, and services in the best light possible.
A collection of the brands digerati multi-media has worked with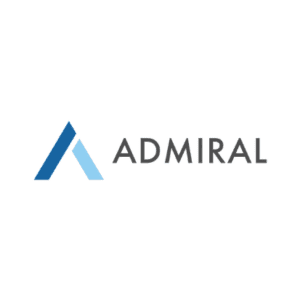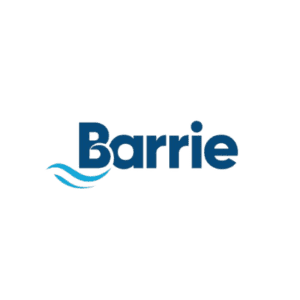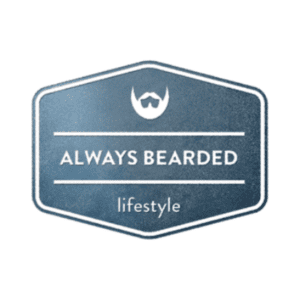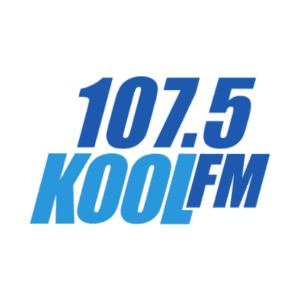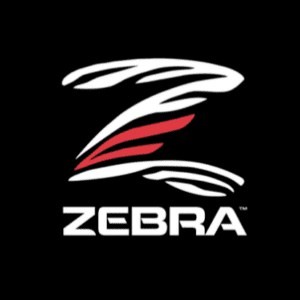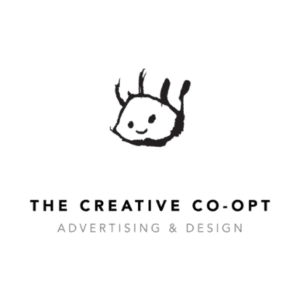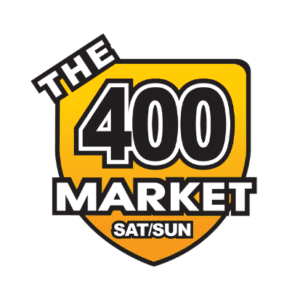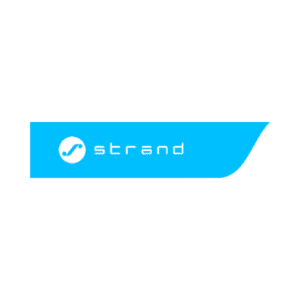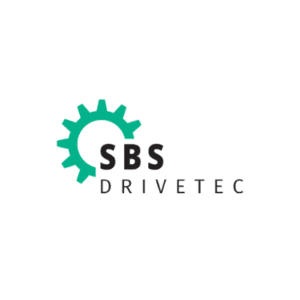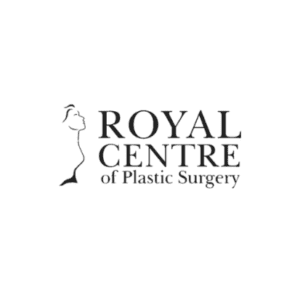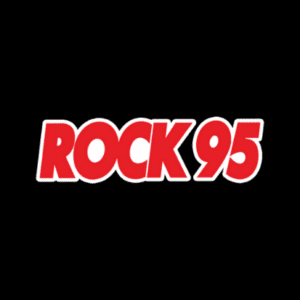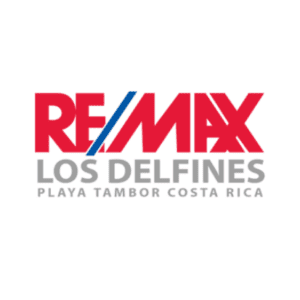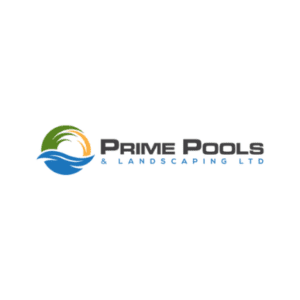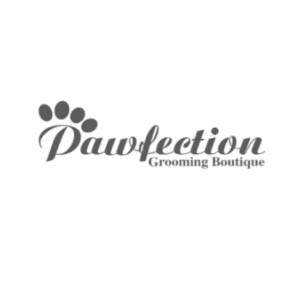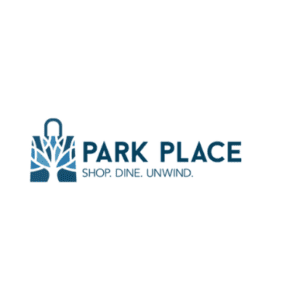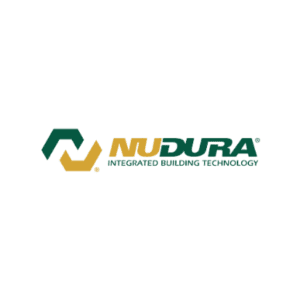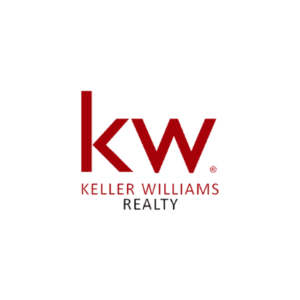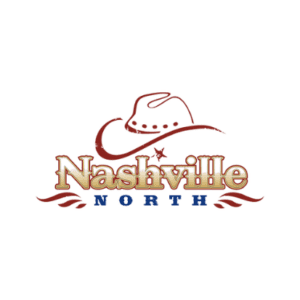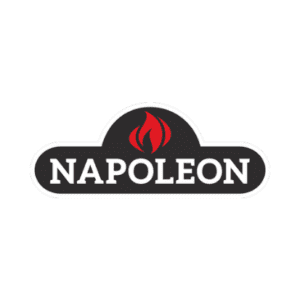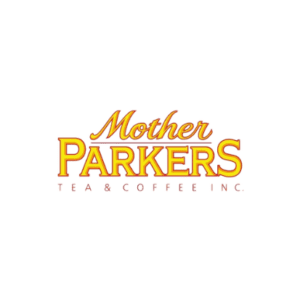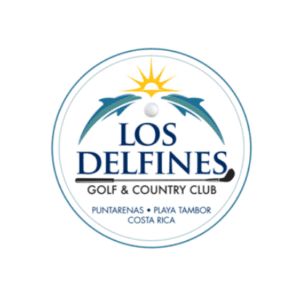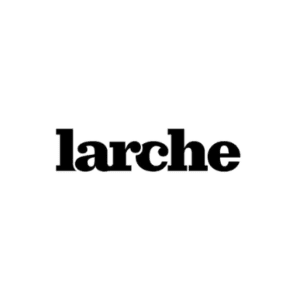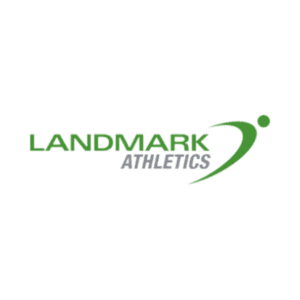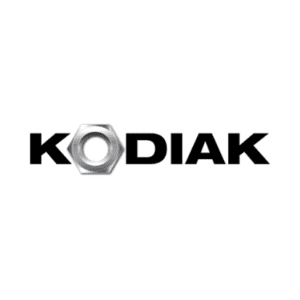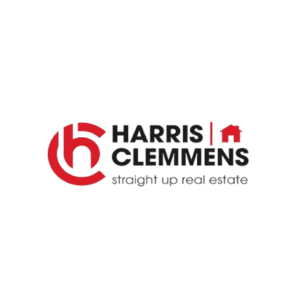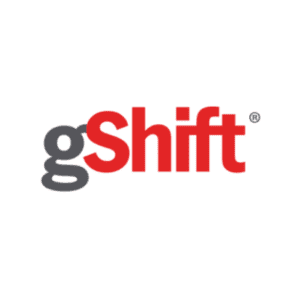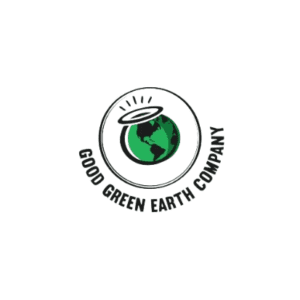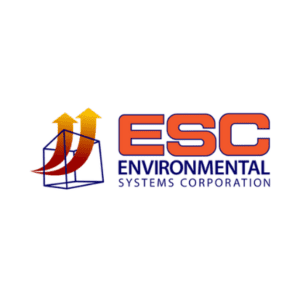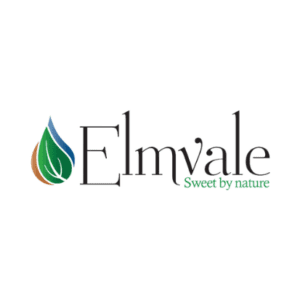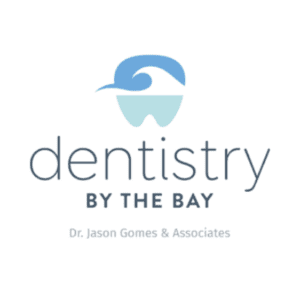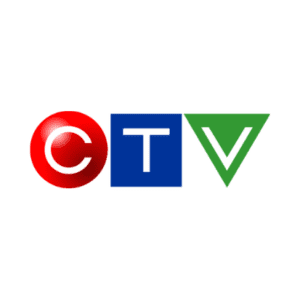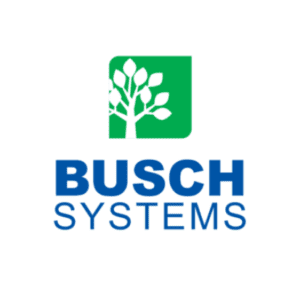 Discover the impact our work has had on their business and personal lives
Digerati does amazing work. Chris has a style and eye for detail that sets him apart. His promotional videos for the City of Barrie are like a love letter to our community, capturing our character and dynamism with an eye for people and places that evoke our identity. He's a singular talent.
Chris and his team have been producing marketing videos for us for over 9 years. I'd recommend him to anyone looking for creativity, reliability and quality at an honest price. Chris is an absolute pro.
Digerati Media is the real deal. I had a video done for my business and it had a huge impact. Professionalism at its best!
This guy is amazing! He is awesome to deal with, is extremely accommodating, reliable, creative and awesome to work with! I would recommend him to anyone!
We had great experience working with Chris! He delivered our projects on time and took our vision to the next level.
Digerati Media is amazing at what they do. Chris is very creative and professional. He has a keen eye for details, that most would overlook. We have created few outstanding videos together and each time the vision turned out better than imagined. Our very first video that was created by Chris in 2014 is still our favorite and used most often. We will continue to work with Digerati Media and recommend others to do the same.
We have used Digerati Media for several of our product videos over the years and have always been nothing but impressed! Chris has always been wonderful to work with and manages to bring creative ideas to our videoshoots, all the while sticking to our deadlines. If you're looking for creativity, quality, timeliness and affordable pricing, then Chris is your guy! We would highly recommend Digerati Media!
I am always nervous being in front of a camera. Chris really knows how to make you feel comfortable and at ease during the process. His approach is authentic and genuine. My experience with Digerati Media left me feeling confident and inspired.
HIGHLY RECOMMEND. It is difficult to find equal strength in both technical and visual/creative intelligence. Chris is completely invested in his craft, he is connected and well regarded in his industry.
As Always! Digerati Media produces the best of the best in Barrie!
Digerati Media does amazing work and high quality video production. The best part - Chris is so awesome to work. Looking forward to our next video production.
BOOK YOUR NEXT SHOOT WITH US