We are excited to showcase our work in three different sections, each highlighting a unique aspect of our expertise and creativity.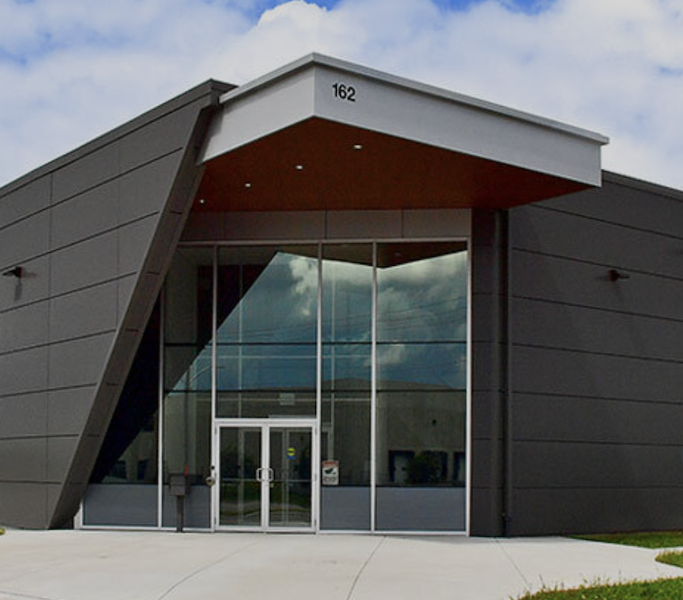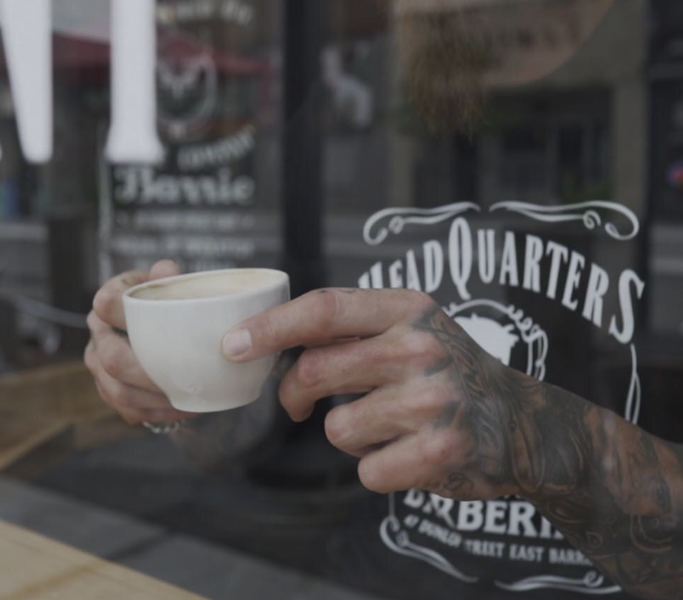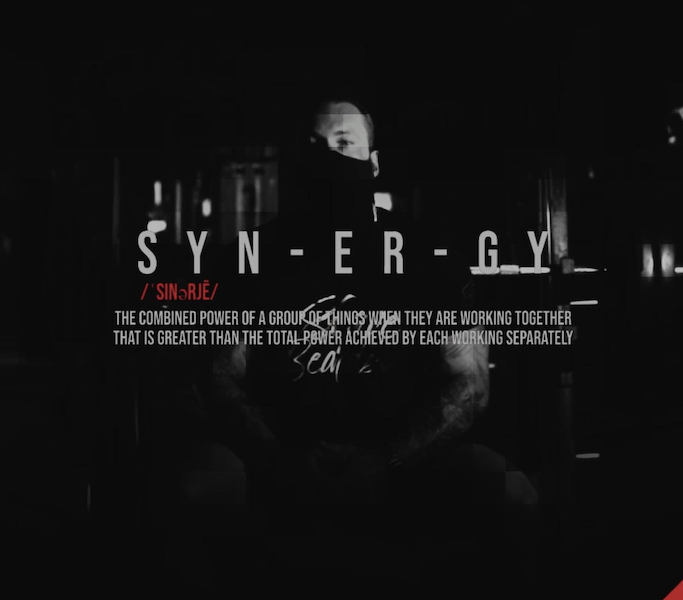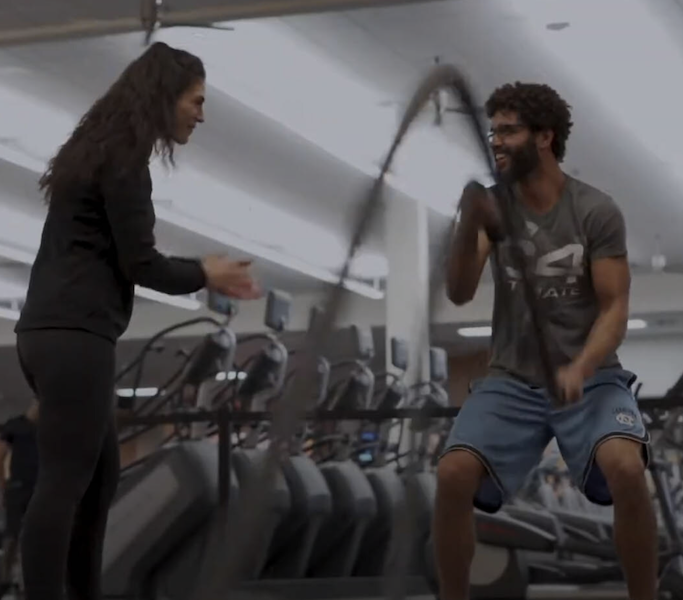 Our video portfolio section features a diverse range of projects that we have worked on, showcasing our talent for creating visually stunning and engaging content. From promotional videos to event coverage and everything in between, our videography skills have been honed by years of experience and a passion for the art of storytelling through video.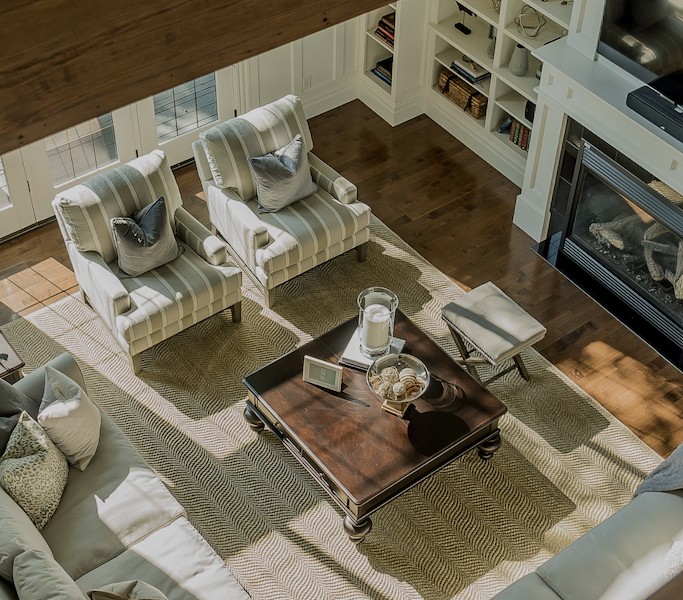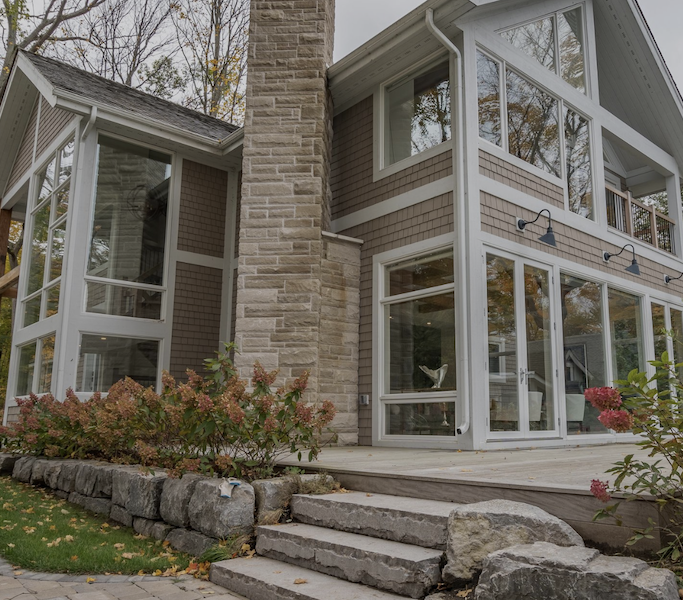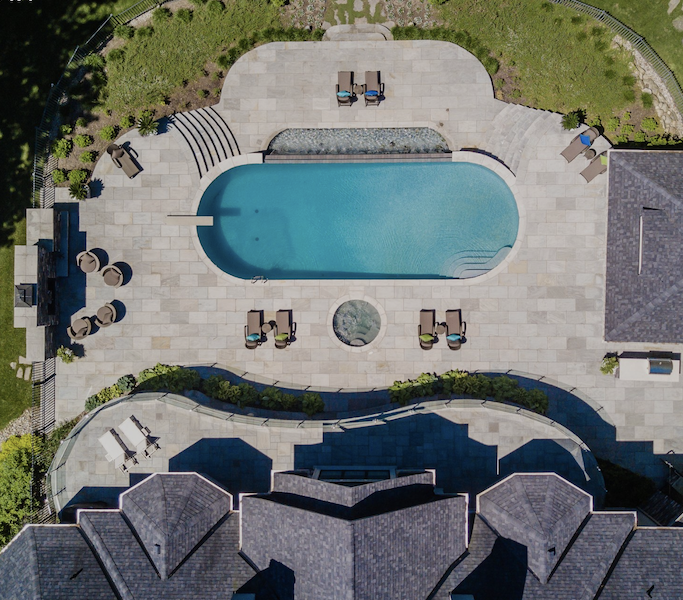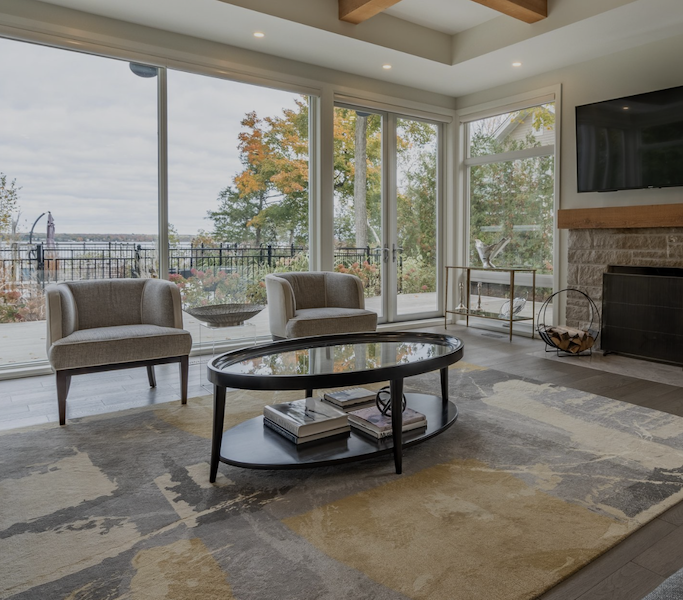 Real Estate Video Production & Real Estate Photography
We specialize in capturing the essence of real estate properties through video production and photography. Our team has the skills and expertise to showcase the unique features and beauty of any property, using the latest technology and techniques to ensure high-quality results. We understand that the real estate industry is all about presentation, and we are committed to providing you with exceptional visuals that help you stand out from the competition.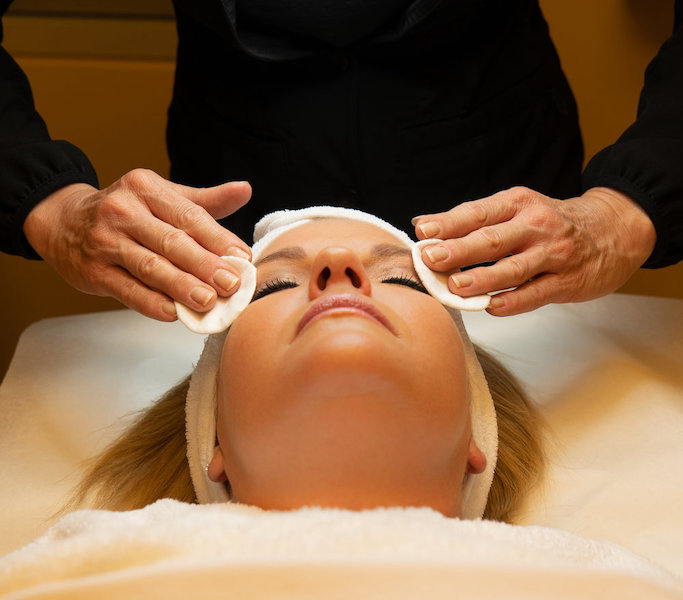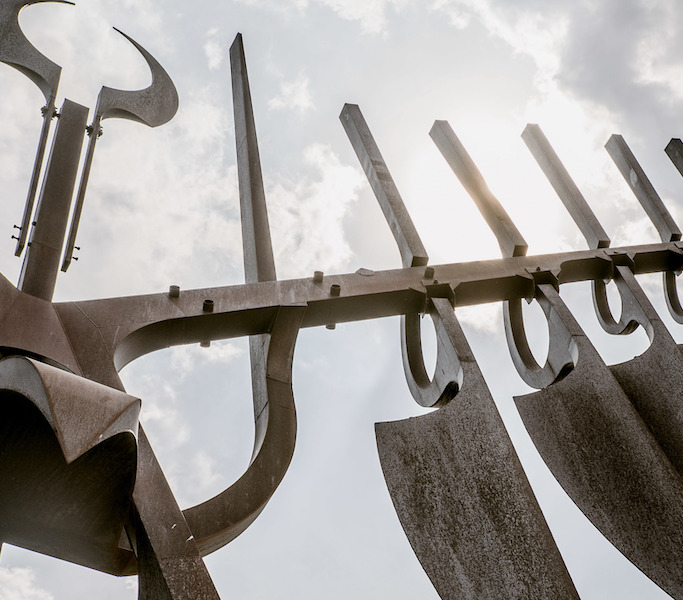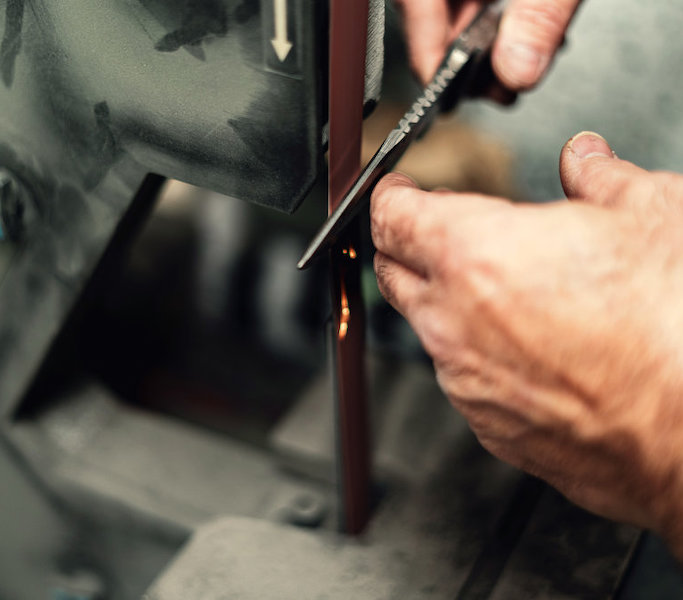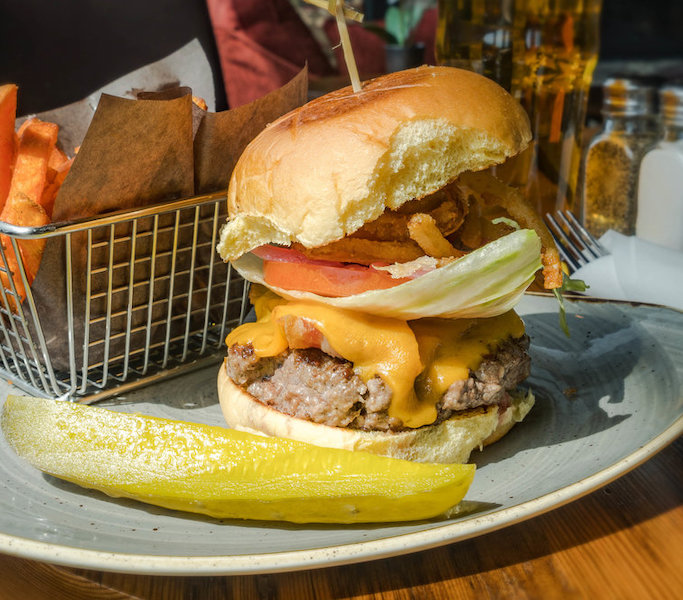 Our photography skills are not limited to real estate. We also specialize in capturing special moments, creating artistic portraits, and documenting life's milestones. Our team of photographers has an eye for detail and a passion for creativity, allowing us to produce stunning visuals that tell a story and evoke emotions.
BOOK YOUR NEXT SHOOT WITH US